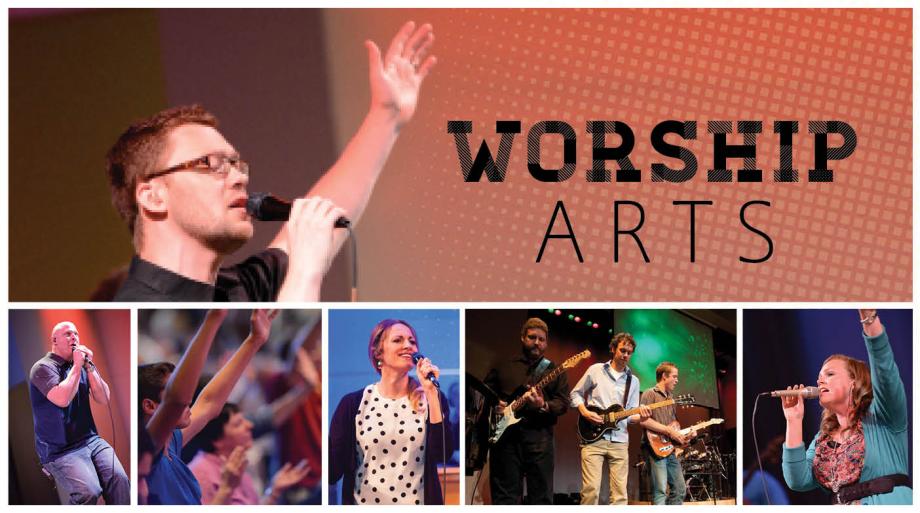 We believe the Lord is directing our worship community to become more prophetic in worship this next year. We feel a strong call to break down strongholds that the enemy has had on our congregation. We will do this by worshiping in spirit and in truth and by allowing the Lord to lead us into singing/playing new songs of prophetic worship. As we do, we believe our church community will experience more freedom and become stronger in spirit. Click on the images below for more information on how you can be involved in our worship arts community. We hope to meet you soon!
~

the Worship Arts Team

~


Purchase a School of Worship Gift Certificate!