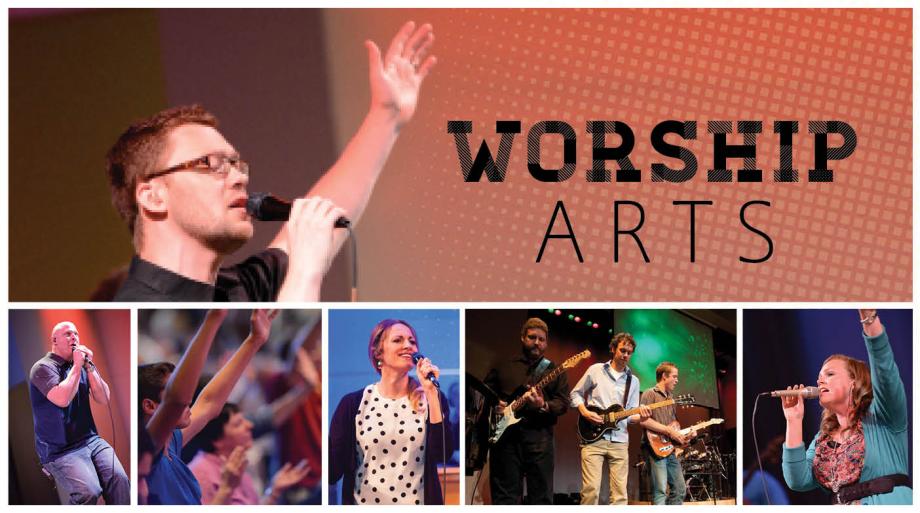 God's people need to be in God's presence together. Our job is to create the environment and draw them into heartfelt worship. Whether through music, video, audio, drama or dance, it's our purpose. If you want serve the Body of Christ in any of these areas, we encourage you to take that next step.
Click on the IMAGES below for more information on each ministry
We hope to meet you soon!