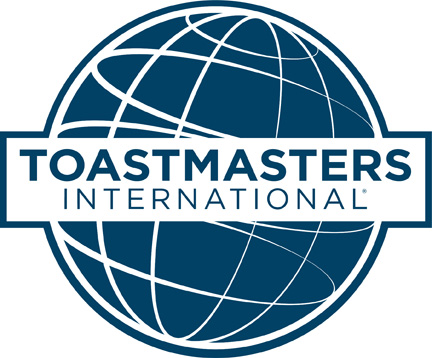 Want to improve your communication skills?
Ready to overcome anxiety of public speaking?
You can!

Toastmasters can be a great learning experience for you. We meet in a small group format, once a week in a supportive (and fun!) environment. You'll improve your confidence, learn to organize your thoughts and become comfortable with spontaneous speaking.
Or click
here
to go to the Toastmasters website.
Thursdays from 6:00 to 7:00pm here at the church