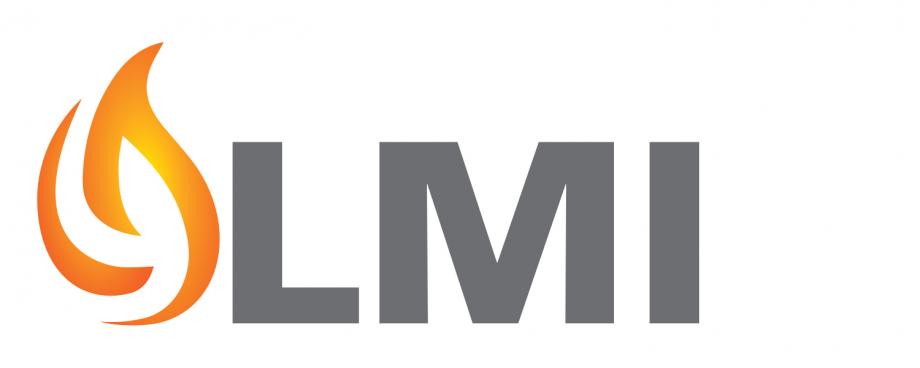 Life Ministry Institute at Northwest Church

Our purpose is to increase the harvest by preparing disciples who are learning to know, love and serve Jesus. As a certified ministry institute we provide foundational theological training and ministry experience in a local setting.
Ministry training designed for you
We want to help people pursue God's call on their lives & move into leadership roles. Those who complete this 2- or 3-year program can become part of a church planting team, continue on with theological education or move into other leadership roles within the local church and the Foursquare family. At LMI we are dedicated to equipping you for ministry through foundational theological training and practical ministry experience. We want those who complete the Life Ministry Institute program to move quickly into key leadership roles within Foursquare churches or ministries, whether as a senior pastor, as a member of a church staff or church planting team, as a missionary or as a bi-vocational minister of the Gospel.
Affordable, quality, practical, local
Tuition is $110 per unit for core classes and formal electives. There are normally 6 units of core courses per quarter. (Additional costs include: textbooks, course materials and annual fees).
Classes meet at the church. Quarters begin the last full week in August & November, and the first full week in March.
Can lead to a Bachelor's Degree
After completing your degree from Life Ministry Institute
, your credits can be transferred to Life Pacific College (LPC). Through LPC's Degree Completion Program you can then finish your Bachelor's degree in just under 2 years. Both LMI and LPC meet the academic requirements for candidacy for international licensing in the Foursquare denomination.
The purpose of Life Ministry Institute is to increase the harvest by preparing disciples for servant leadership within the Foursquare Movement, whether in a volunteer, bi-vocational or paid staff capacity. LMI is a program leading to an Associate in Biblical Studies (ABi) degree that can be completed in 2 to 3 years. Core classes include the study of Theology, Bible, Ministry and selected topics in History, Sociology and Philosophy. The Ministry Practicum program introduces the students to several ministry areas at Northwest Church, which are typical in most local churches. The student may additionally focus in one of the ministry areas where they receive greater depth of experience and training.

Life Ministry Institute is an educational ministry of Northwest Church in Federal Way, Washington