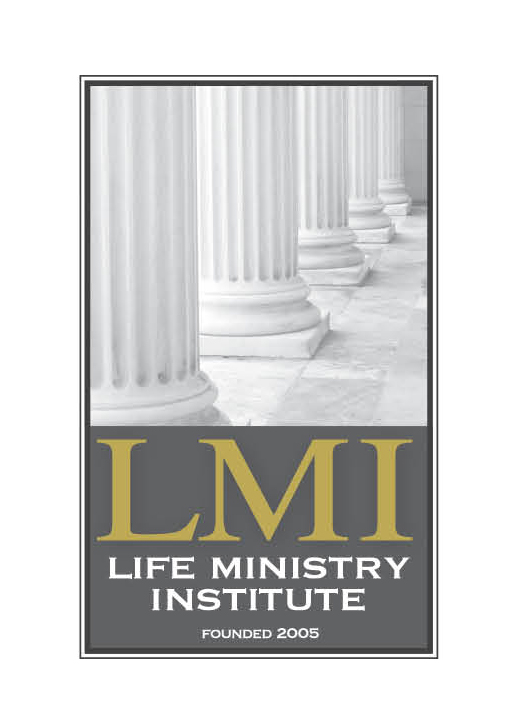 Life Ministry Institute at Northwest Church

Our purpose is to increase the harvest by preparing disciples who are learning to know, love and serve Jesus. As a certified ministry institute we provide foundational theological training and ministry experience in a local setting.
Ministry training designed for you
We want to help people pursue God's call on their lives & move into leadership roles. Those who complete this 2- or 3-year program can become part of a church planting team, continue on with theological education or move into other leadership roles within the local church and the Foursquare family.
Affordable, quality, practical, local
Tuition is $110 per unit for core classes and formal electives. There are normally 6 units of core courses per quarter. (Additional costs include: textbooks, course materials and annual fees).
Classes meet at the church. Quarters begin the last full week in August & November, and the first full week in March.
Can lead to a Bachelor's Degree
After completing your degree from Life Ministry Institute
, your credits can be transferred to Life Pacific College (LPC). Through LPC's Degree Completion Program you can then finish your Bachelor's degree in just under 2 years. Both LMI and LPC meet the academic requirements for Foursquare international licensing.
• Step 2: Submit official transcripts of grades
• Step 3: Submit recommendation forms from friends & leaders
Visit our LMI website by clicking here.