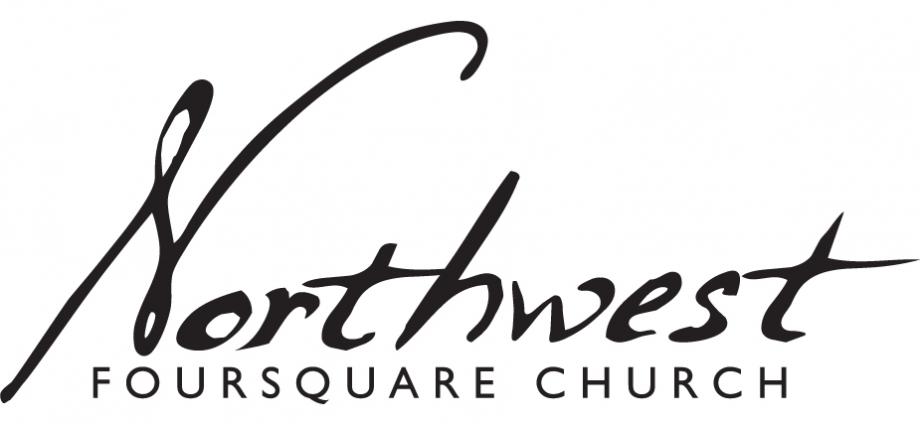 Membership is not required to be part of our church family—from first-time guests to long-time members, we are thankful for everyone who calls Northwest Church "home."
How do we view membership?
A step of deeper commitment
Confirmation that those who minister and lead agree with our beliefs and values
A prerequisite for serving in some areas of ministry

Here are some other details about membership:
Membership is a 1-year commitment and is renewed annually
We have a 4-hour New Members' Class
Before becoming a member you need to have attended the church for 6 months
We view membership as a two-way commitment: We commit to you and You commit to us
At our members' class (offered quarterly) you'll learn our:
Church history
Denominational history
Vision from Pastor Steve for our church family
You can also come to the class simply to learn more about our church.
For more information contact Craig McCann by e-mail or at ext. 205.