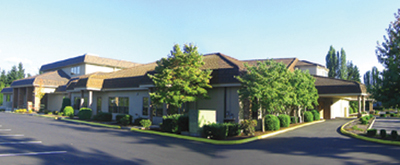 "COMMITTED TO RELATIONSHIP WITH JESUS - NOT RELIGION"
This quote reflects one of the core aspects of who we are as a family of believers. As Christians our life is about cultivating a deep, loving relationship with the Lord, not about hammering out a list of rules & regulations to please some aloof Deity.
Another vital aspect of our calling as a church is to "MAKE DISCIPLES." It is our heart for ourselves, and those we lead, to grow deeper with the Lord, to be led by the Spirit, to have a firm grasp on the truth of the Bible and to be ready to speak that truth as well as minister healing and love to those we meet.

Our Mission: "To increase the harvest by preparing disciples who are learning to know, love and serve Jesus Christ"